Importance of led screen for hospitals
LED screens are the most used in hospitals due to their high quality and clarity, and therefore in this article, we will highlight to you the most important uses of LED screen screens for hospitals.
FAMA Display Company is a company specialized in the manufacture and installation of advertising screens, and we have all kinds of LED screens, which are divided into two parts:
Outdoor LED advertising screens.
Indoor LED advertising screens.
Outdoor or indoor LED advertising screens are large size screens specially designed to display ads most attractively, as the main purpose of these screens is to attract the viewers' attention.
It features a set of powerful LED bulbs because when the screen is turned on, light is emitted from these lights so that writing, photos, and videos appear well and clear.
The LED screens are the best types of display screens as they are the lowest in cost, more inefficiency, and easy to use and install. Many hospitals use LED screens for the following: –
– LED screens are used as an alternative to TV screens because they are the least in consumption and the highest quality.
It is used to display information to patients and doctors.
– It is used in quotations and statements.
It is used to transmit information.
– It is used in movie screenings for patients.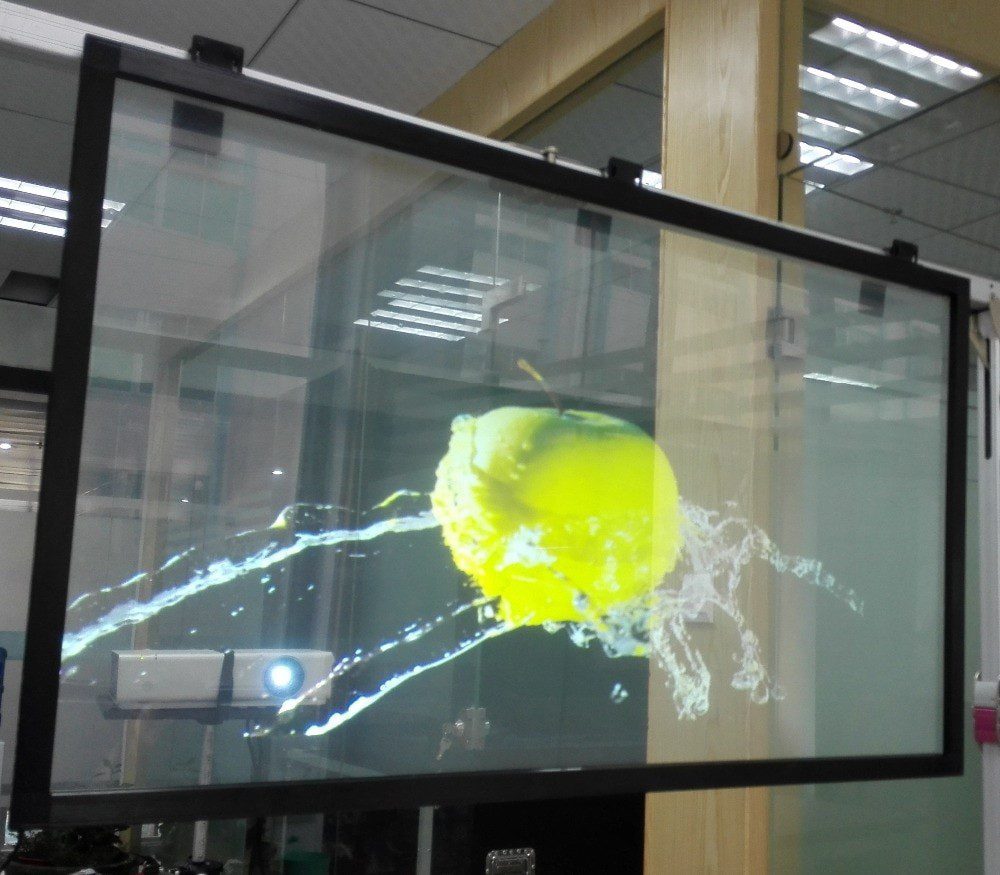 And many other uses, whether internal or external screens, both of them have the following:
High-quality protection
It works efficiently and with quality and enjoys the highest modern technology techniques.
LED bulbs give the advertisement a purer image, with a darker rate, and the color is suitable to avoid cluttering the image.
Available in all sizes to suit all your needs.
Lightweight – accuracy where you can control the color tones and make them suitable for vision well so that they appear clear and crisp without interference.
It works with a cooling system to protect against high temperatures.
Strong lighting but less energy consumption and longer battery life because it is designed to be as energy-efficient as possible, as it has a voltage regulator.
The ability to control it through an internet connection, because it has a remote control feature.
Their superior ability to continuously update according to the consumer's desire.
Possessing the highest brightness levels, providing the strongest live and distinct photos and videos.
Resistance to all-natural and weather factors, which provides you with the largest lifespan for screens.
Adapting to all the different lighting in the places where it is displayed.
Faster to spread and easy to update.
The ability to control the degree of brightness easily.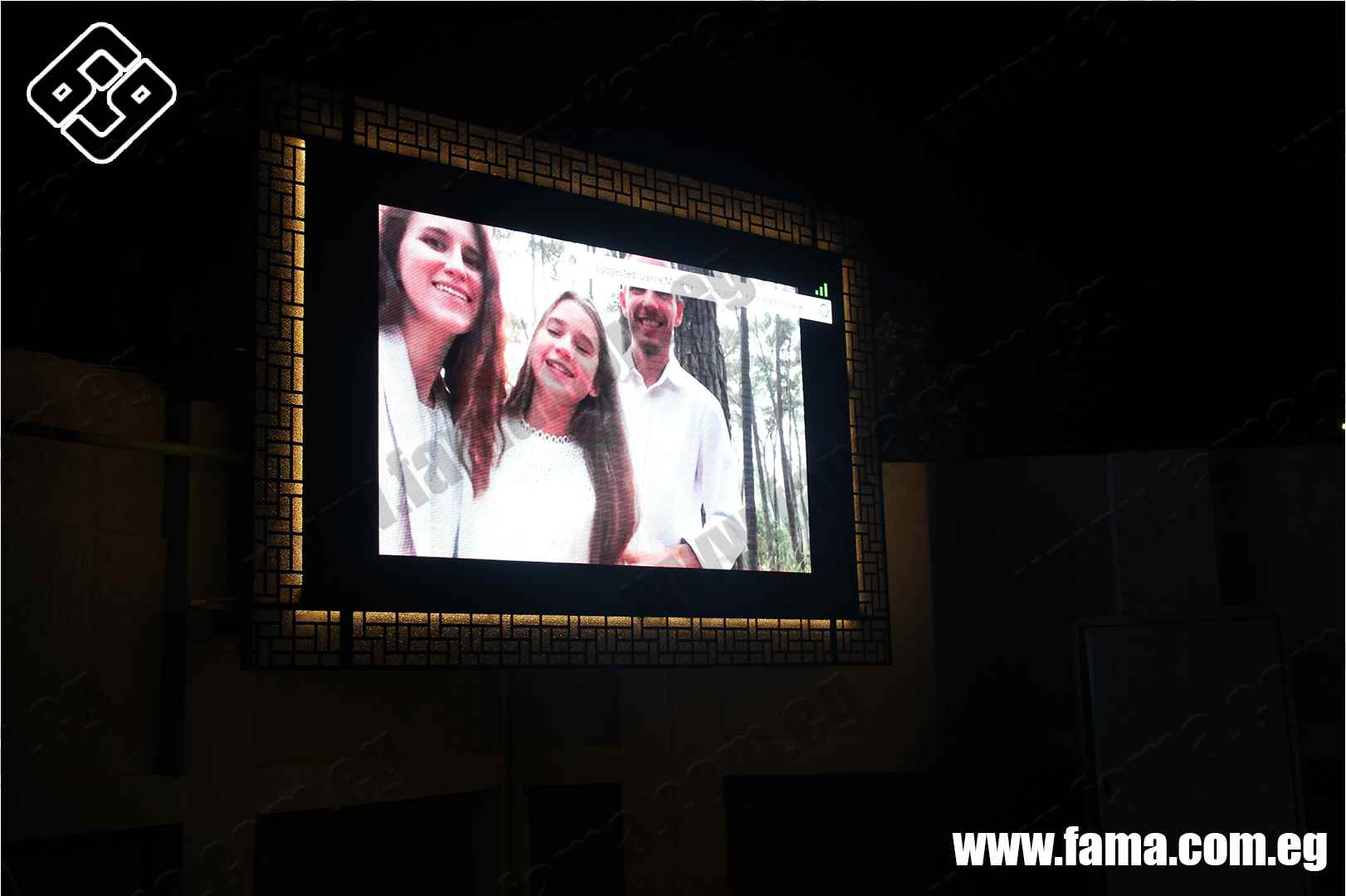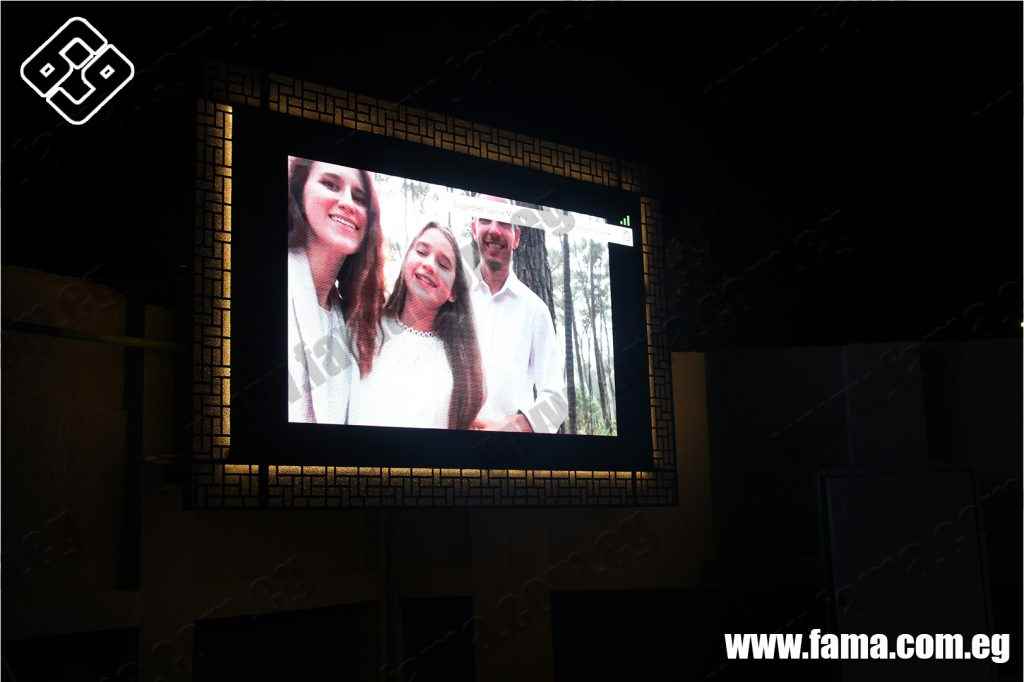 As for the way it operates, it is characterized by its ease of use and its possession of many advantages. Pictures or dedicated video and audio are combined to display the message efficiently and clearly, or you can use it as an alternative to TV screens.
If you are looking for the best-LED screen companies, then FAMA is considered the best in Egypt. FAMA has implemented more than 3,000 display screen projects across the country. We are distinguished by perfect quality, economical prices, suitable for all services. We are distinguished by the experience that makes us know well how to offer your service. Ideally, the latest advertising display screens, which are only available at FAMA.
FAMA has the latest LED modules, and the finest electronic parts, specially manufactured for FAMA. We have obtained American and European certificates, and we provide you with a two-year guarantee, with periodic maintenance performed by specialized engineers and certified consultants.
Fama, a company specialized in the manufacture, supply, installation, and operation of display screens, in addition to designing and maintaining its advertisements and programs, will get the finest materials for screens that are internationally approved with quality and manufacturing certificates.