indoor P5 LED screen
P5 is the most distinctive model of indoor screens, it is characterized by a very wide viewing angle and is fully colored, and has a unique brightness more than other LED screens, making it widely used for easy installation, operation, maintenance, and lightweight.
And in the following table, everything you need to know about the P5 screen
Full-color indoor P5 LED screens with integrated 3in1 SMD full color LED block modules as a unit is another deeper revolutionary development in the LED screens industry. It shows a super fine and high-quality picture on the LED screens and has a much wider viewing angle than the full-color dip lamps LED screens. It rejects the deficiencies of the traditional LED lamp outdoor display screens.
The 5mm 3in1 SMD has been the utmost smallest pitch of conventional LED lamp display, but Vegas LED Screens has launched a big quantity of 5mm indoor LED displays into the market, bringing people its best video picture in the daytime.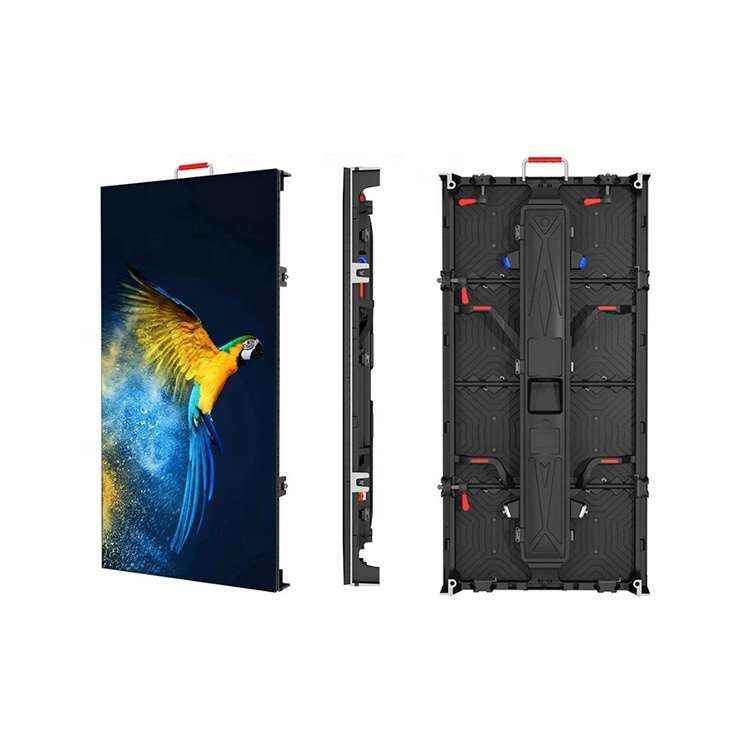 Specifications
tact%2F|target:_blank"][/vc_column][/vc_row]