Why is FAMA company considered one of the best
companies specialized in manufacturing LED screens?
FAMA adopts accuracy in dealing with professionalism in installation and manufacturing. We offer you the ideal solution, which is commensurate with the current technological development, which makes your service in the highest place among your competitors, we strive to make you different in your service offer to be always at the top. Therefore, FAMA display screens are considered one of the best advertising screens in Egypt, and used all over the world, because it guarantees that you will get LED display screens available with: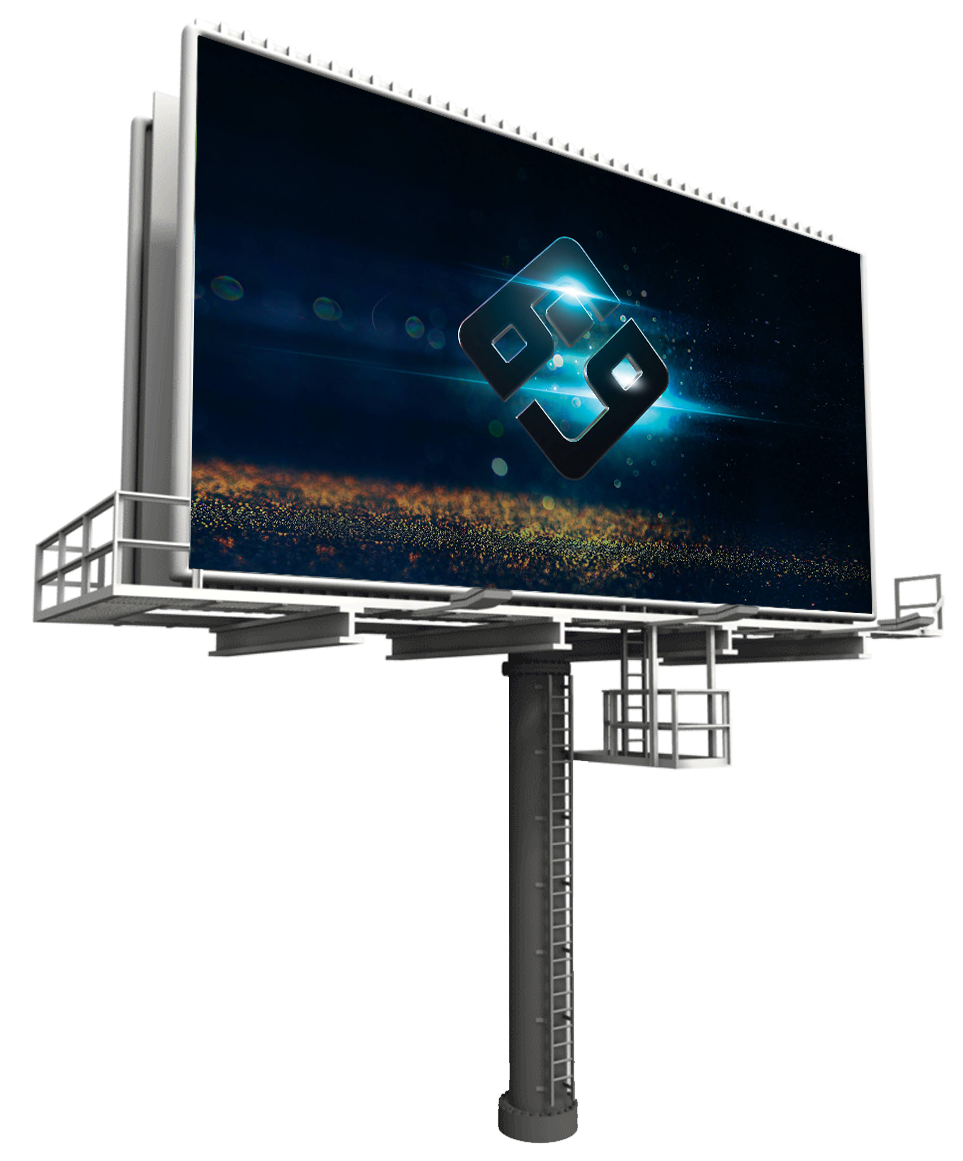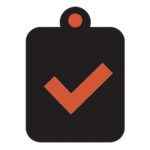 FAMA Company, a specialized company for the manufacture of LED screens, we were established for nearly 10 years, and we are still advanced in your service. FAMA has implemented more than 1000 projects of display screens all over the world in various industries. We are distinguished by perfect quality, economical prices, suitable for all services.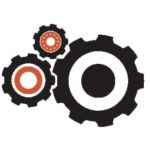 LED screens have been used for advertising and advertisements in many fields such as outdoor advertising, outdoor signage, changing traffic messages a display about rent or sale, live or recorded broadcasting, applications of sports and media interfaces, and other diverse fields at the level of the Republic.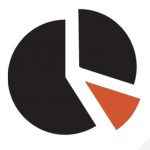 We complement our multimedia products with complementary offers when necessary, such as display processors, content automation software, and turnkey project design, and we also offer you a consulting and guidance service to make it easier for customers to choose the best possible screens that suit their advertising content.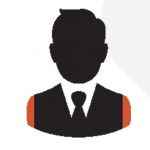 Our philosophy is dedication and continuous improvement in the LED display business, to provide the best possible value to our customers and the competitiveness of our partners with it.
All these features are available on FAMA display screens, so if you are looking to start implementing your project, announce your service, and ensure the spread of a larger number of customers, then FAMA displays are the most suitable choice for you and your product.