The importance of using digital screens for community awareness
Crown Imports, a beer, and alcoholic beverage company used a digital banner in Times Square in New York City to display its Facebook page promoting its brand.
She hired Corona light to use a 40-foot digital billboard from November 8 to December 6 as part of her campaign to encourage people to like their Facebook page by clicking the Like button.
Indeed, it achieved overwhelming success as the number of followers on their Facebook page increased from 3,000 to 90,000, and Crown Imports was one of the few companies that increased its sales in the United States during the Corona period.
And this was through the digital signage so that Facebook members interacting on Corona Light could upload photos to display in Times Square, which made people interact more with Crown Imports pages.
This was not the first time that a digital bulletin board link to a Facebook page was used, as LocaModa used a LED screen in Times Square to display the game "JUMBLI", its product that can be downloaded or found on social media as well.
This was the biggest proof of the power of digital signage and that it had already passed the stage of proving its importance in commercial reality.
History of using digital signage for awareness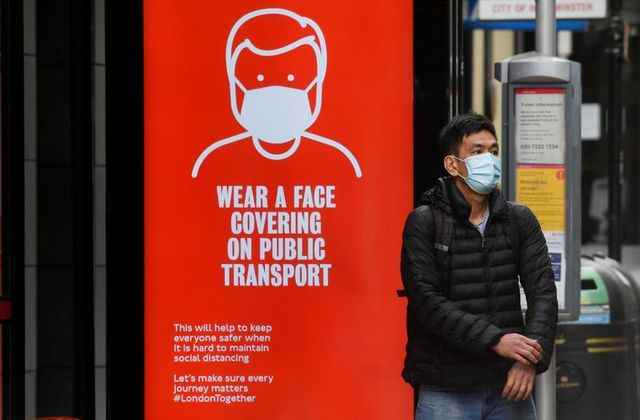 The campaign, created by Pereira & O'Dell Agency by Horizon Media, aimed to engage clients in their twenties and early thirties in the Corona light strategy, as this long-term strategy is to make this program help us build a base of consumers with whom we can re-engage with them on Throughout the year, thus developing long-term relationships and dialogue, "said Jasmine Somerset, Pereira & O'Dell's Strategy Supervisor.
Crown Imports, a joint venture between Titan Constellation Brands of America and Mexico's Grupo Modelo, also used digital screens outside the home in New York bars and clubs to promote Corona Light.
The campaign was run on Panel Media Group screens in more than 100 locations using Blue Bite technology used to send content to consumers' cell phones.