The best-LED screens for malls and shops
If you are looking for the best-LED screens to put them as banners for your shops or put them outside the mall to attract more customers!! Or you want to display your discounts more attractively, you should now start searching for the best display screens for your services.
Therefore, in this report, we will show you everything you want to know about LED screens …
LED screens known as advertising screens are electronic panels used for advertising and this type of screen is the latest modern display methods that are used commercially around the world and the display screens are called LED screens with this name because they are made of LED material, and LED lights are used to light and operate them, which are distinguished It has very high light power even though it consumes very little energy.
LED screens are distinguished by their availability of all sizes, there are small screens, medium screens, and giant screens that exceed an area of ​​2 meters, whether in length or height, and this type of giant screens is found in many streets, squares, bridges, restaurants, and cafes.
The difference between the external screens and the indoor screens is the place of installation, as for the size, both of the screens, whether internal or external, are available in all sizes, the difference comes from the place of installation, as the internal screens are installed inside the places, and the degree of brightness of the screen and resistance to natural factors such as water and dust varies, in addition to The display distance in the indoor screens displays the content in a few and short areas.
Both types of advertising screens share their superior ability to continuously update according to the consumer's desire and possess the highest levels of brightness as they provide the strongest live and distinct images and videos and are resistant to all-natural and weather factors, which provides you with the greatest lifespan of the screens in addition to adapting to all the various lighting in the places where they are displayed.
FAMA is considered the best company in manufacturing, supplying, and maintaining LED screens, due to its experience that exceeds 10 years in this field, but you are now asking about prices!!
The prices of the advertising LED screens are not fixed and depend on many factors such as imported materials, accuracy, quality, and also size, so the prices of LED screens vary with different accuracy, size, area and technical specifications for each screen, and we will offer you the latest prices of the screens 2021 …
PH10 OUTDOOR LED screens, price is 10,000 EGP.
PH4 indoor screen, price is 17,000 EGP.
PH5 INDOOR LED screen, price is 13,000 EGP.
PH5 OUTDOOR display, price is 18,000 EGP.
PH6 OUTDOOR external display, price is 16,000 EGP.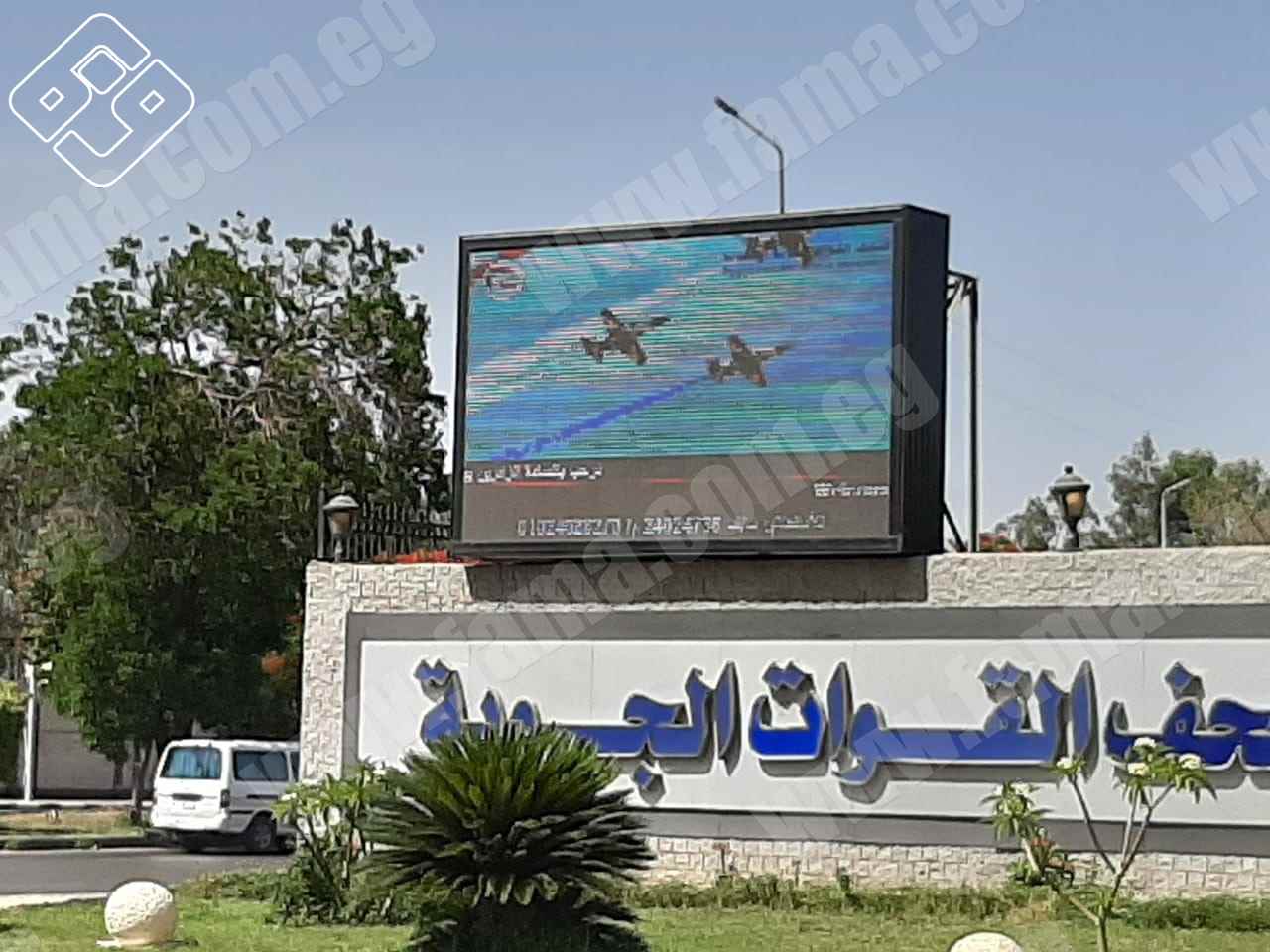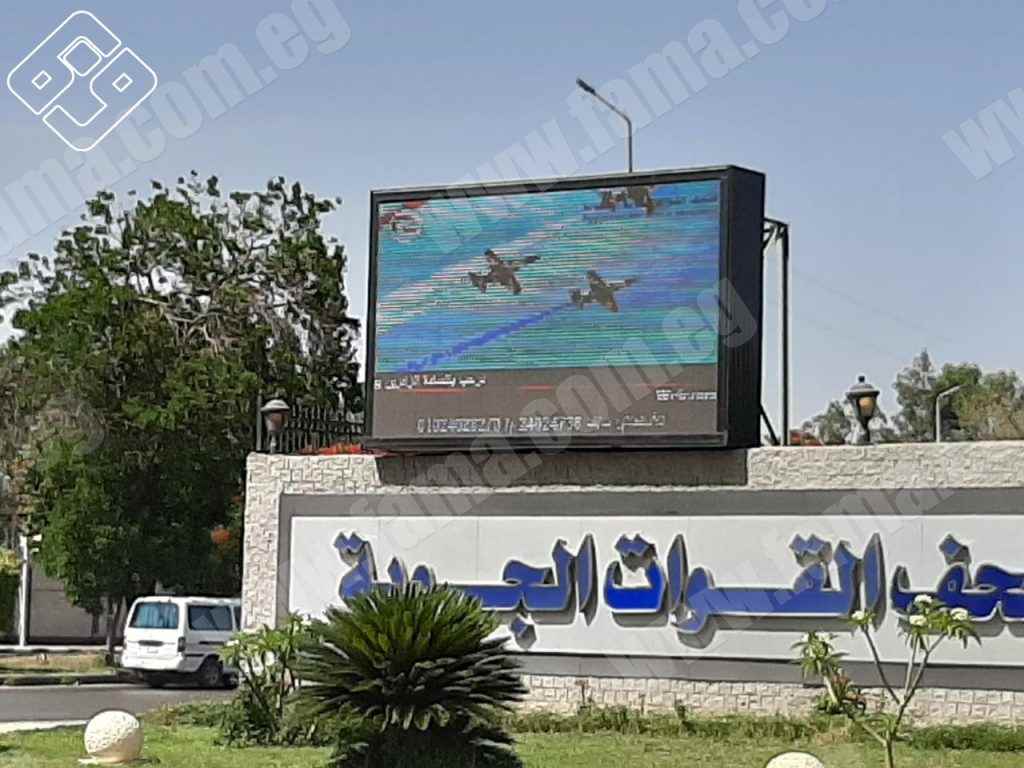 LED screen text screen prices
The prices of the LED text screens, maybe the most suitable for your need, and we must tell you that you can get the LED text screens at a lower cost than the LED screen screens for video and images. Screen Script:
LED text screen, size 20 by 100 cm, price is 600 EGP.
TEXT LED screens measuring 228 cm by 20 cm, price is 1400 EGP.
LED Text screen, size 196 cm * 36 cm, multi-colored, price is 2200 EGP.
Screens in the meter, measuring 196 cm * 52 cm, cost 3350 EGP.
Screens in the meter, measuring 196 cm * 68 cm, cost 4300 EGP.
FAMA LED Screen Price Advantages
FAMA Display Screens Company is characterized by commercial prices suitable for all customers and groups, whether for purchase, leasing, maintenance, and installation. We also provide many of the following features:
The company provides maintenance contracts to clients, including long-term contracts.
Our company offers the longest possible warranty period on the LED screen.
The company provides the best possible support to customers and answers all their inquiries.
The company is always developing and updating to provide all that the market needs in terms of quality, latest and best.
The company provides LED waterproof screen, dust- and weather-proof.
The company's production of all sizes of tiles used in screens, including large, small and medium, to provide the required size for the screens.
The company offers you full control over the content displayed on the advertising screen.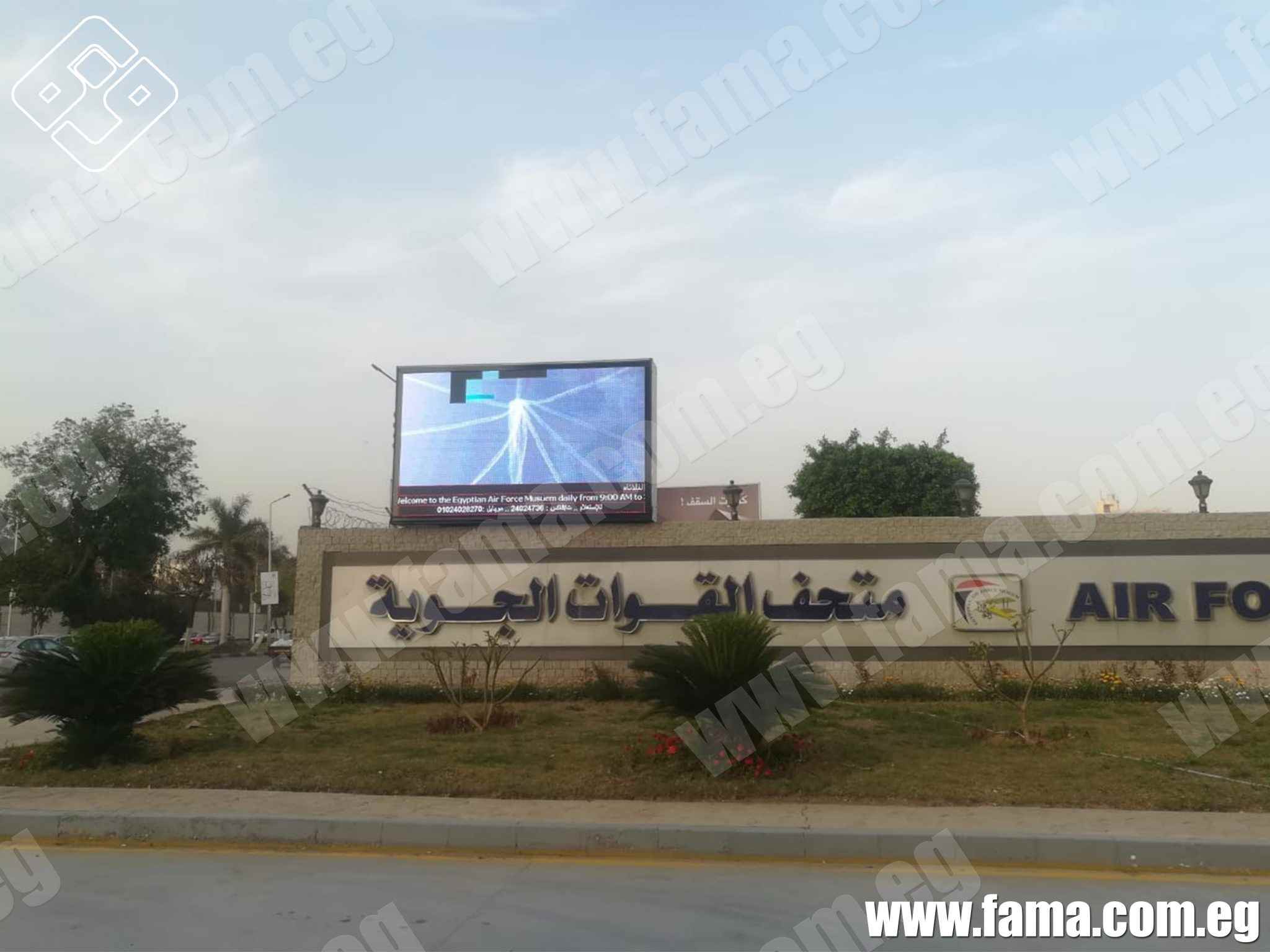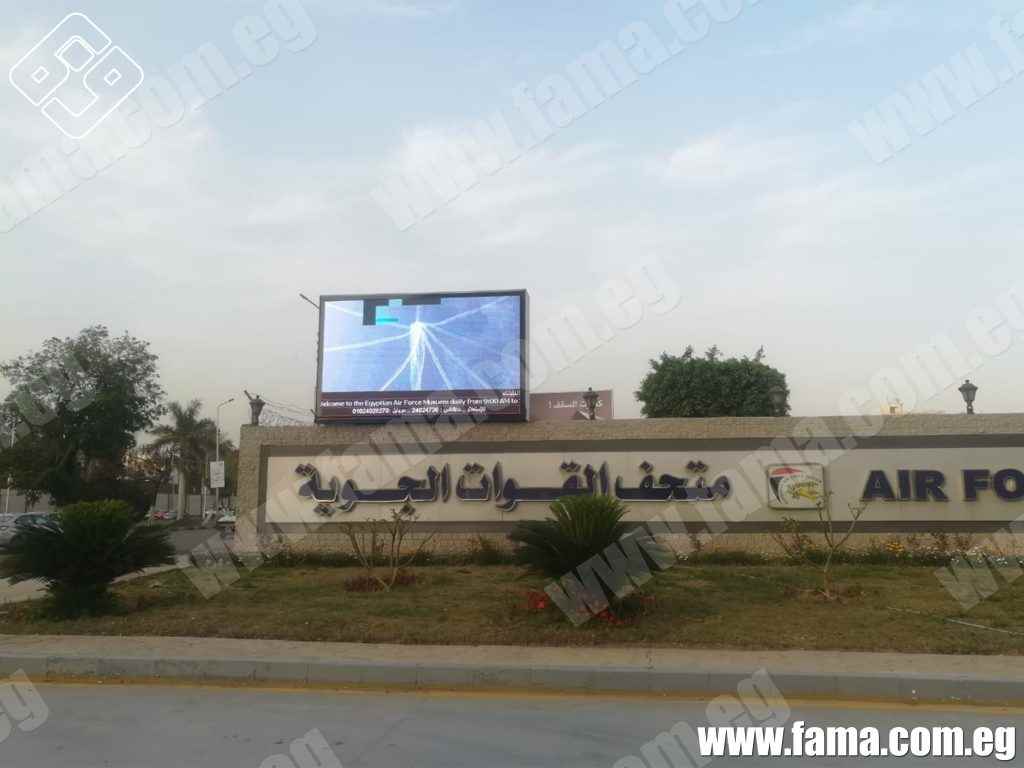 FAMA has the latest LED modules, and the finest electronic parts, specially manufactured for FAMA. We have obtained American and European certificates, and we provide you with a two-year guarantee, with periodic maintenance performed by specialized engineers and certified consultants.
FAMA, a company specializing in the manufacture, supply, installation, and operation of display screens, in addition to designing and maintaining its advertisements and programs, will get the finest materials for screens that are internationally approved with quality and manufacturing certificates.
FAMA LED screens also have many features that are not found in any of the other screens, which represent both of the following:
Available in all sizes to suit all your needs.
Ability to control it through an internet connection, because it has a remote control feature.
Their superior ability to continuously update according to the consumer's desire.
Possessing the highest brightness levels, providing the strongest live and distinct photos and videos.
Resistance to all-natural and weather factors, which provides you with the largest lifespan for screens.
Adapting to all different lighting areas.
Faster to spread and easy to update.
Designed to be as energy-efficient as possible, as it has a voltage regulator.
The ability to control the degree of brightness easily.
Just contact us now and Order the appropriate screen for your needs …